LTS

Allows a fork truck driver to gently transfer the load from one load base to another.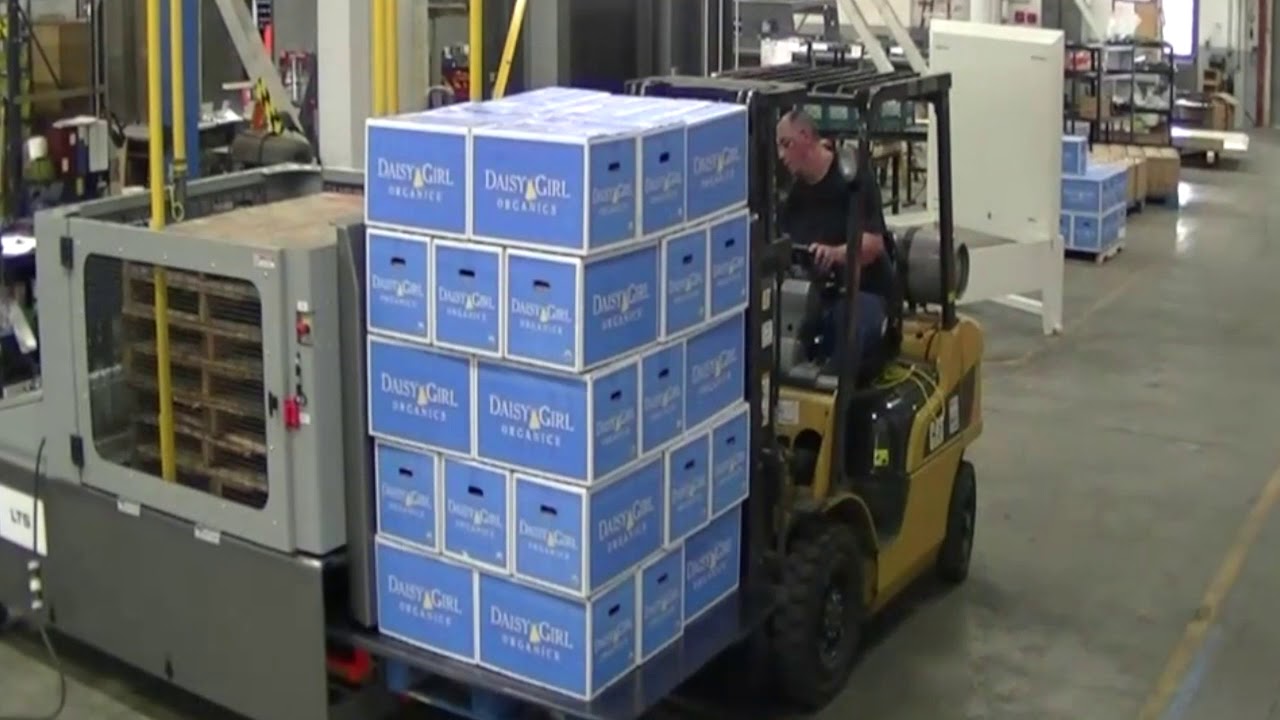 Load Transfer Station (LTS)
LTS Station transfers cases from wood to CHEP pallet.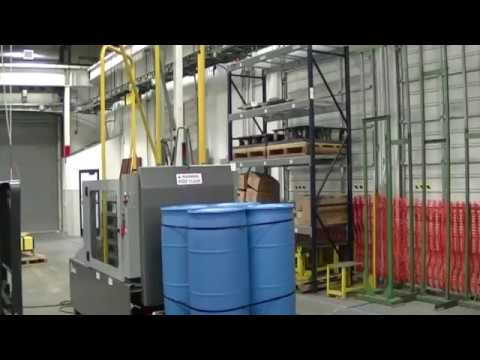 LTS Transferring Drums
LTS transfers drums from plastic to wood pallet.
LTS transfers drums from plastic to wood pallet

Operated by the forklift driver, the Basic Load Transfer Station pallet transfer machine is made up of a frame, receiving deck and transfer plate. It can be set up to be loaded and unloaded from either side. Driver places a unit load onto the receiving deck and returns with an empty GO TO pallet to hold under the transfer plate during the transfer process. The LTS has an internal upstacker with a 15 pallet storage capacity.
Safety And Efficiency Are Our Top Priorities

We design our Load Transfer Stations with safety and efficiency as our top priorities. Each of our LTS models allows the operator to stay in the forklift during machine operation, eliminating the need for manual pallet handling.
What Is A Load Transfer Station?
Load Transfer Stations are capable of transferring products that are packaged in cases, barrels, drums, bags and pails from one pallet to another including Plastic, Chep and GMA pallets in both receiving and shipping applications. Columbia's Load Transfer Stations (LTS) optimizes your facility's lift truck productivity, reduces labor and shipping costs, prevents contamination from entering production areas AND prevents injuries. Load Transfer Stations have proven to be safer & faster than load inverters.