The HL7200 Inline Palletizer

The HL7200 incorporates an industry-leading safety package, ultimate flexibility, and highest performance to provide the operator a reliable palletizer that is easy to operate.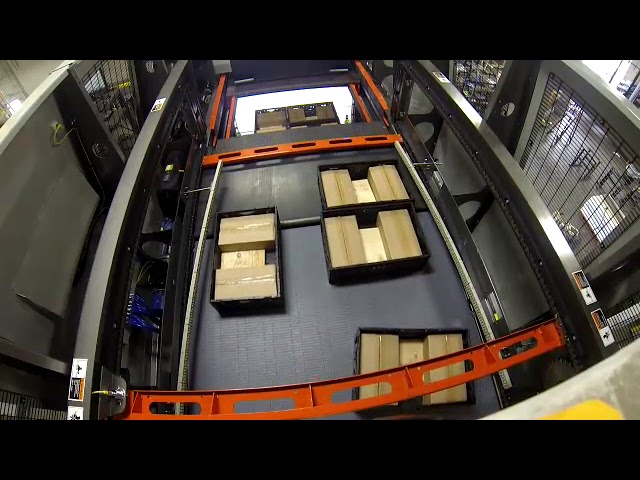 HL7200 Stacking Apple Crates
Watch the HL7200 stacking apple crates.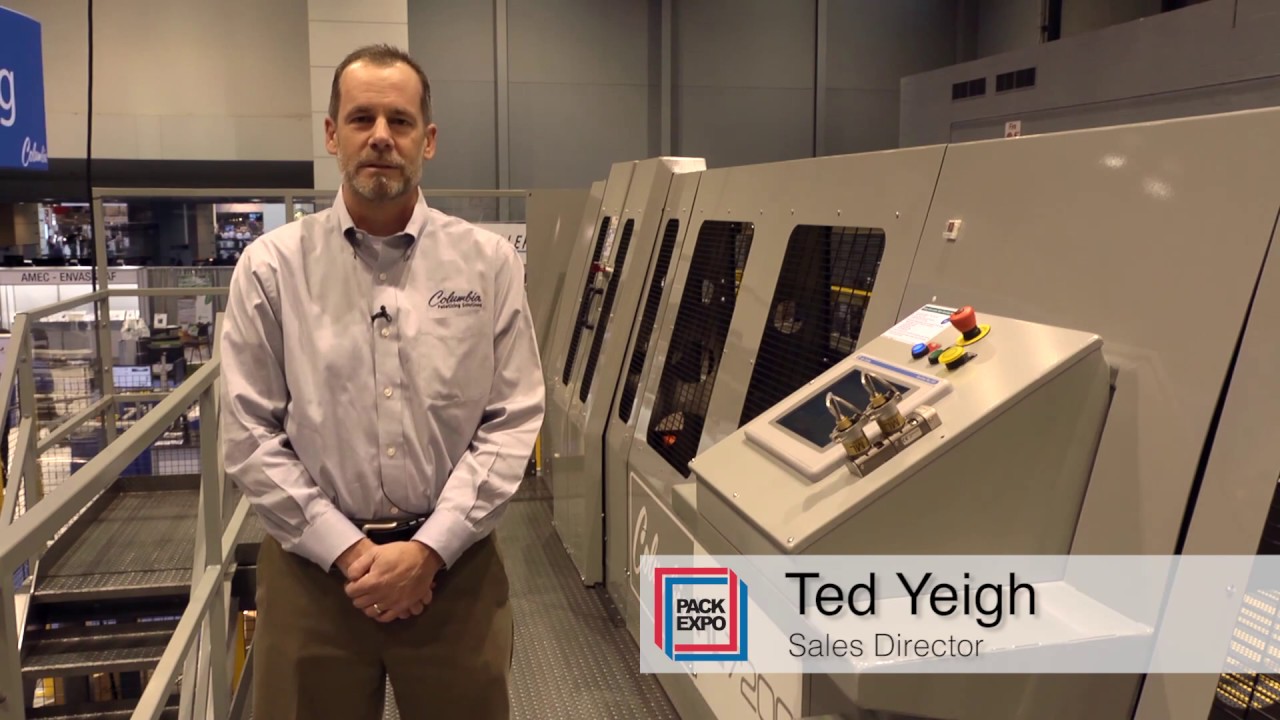 HL7200 Interview
Watch the Pack Expo interview and learn more about the HL7200.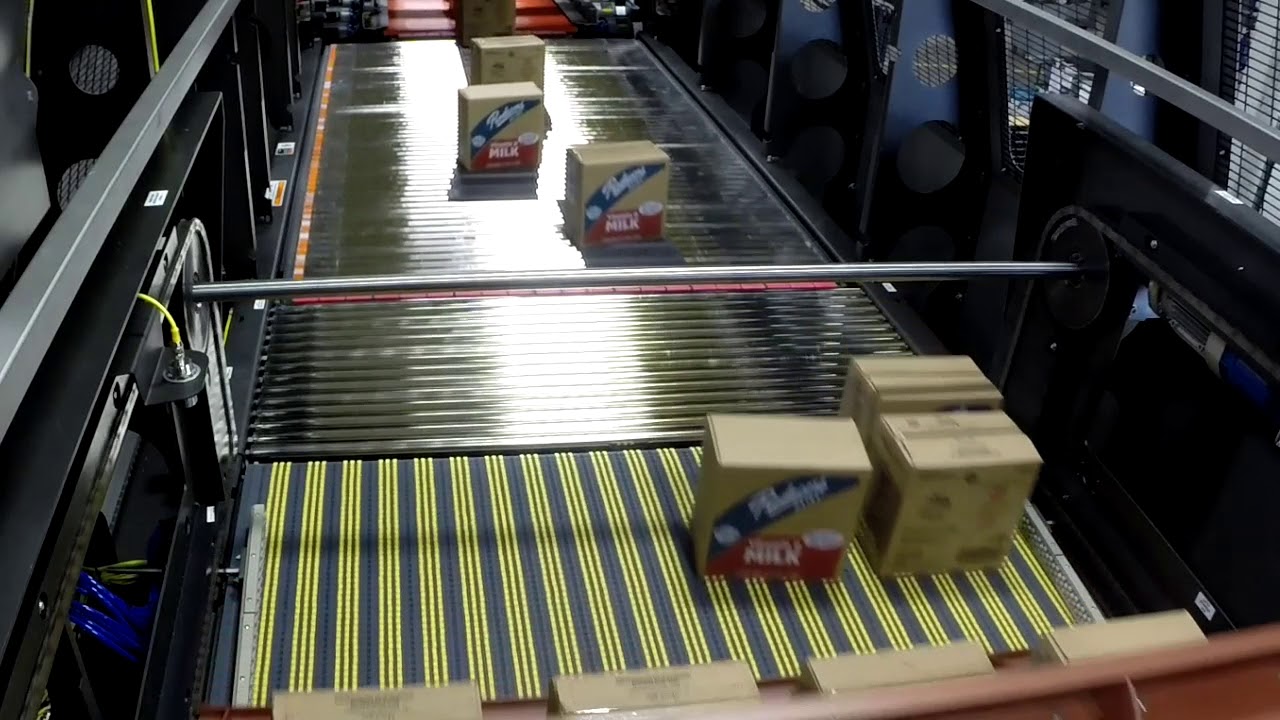 HL7200 Montage
Watch the HL7200 stack cases, trays and shrink bundles.
Optimum flexibility. High performance.

HL7200 is a high speed, inline palletizer that includes a combination of standard features that makes the HL7200 ideal for gentle handling of current and future package types and sizes.
Unmatched in safety, flexibility, and performance.

Our easy-to-operate palletizers set the industry standard for speed and performance.
Why Choose a Conventional Palletizer?
Columbia Machine provides the most innovative and flexible palletizing solutions available. Columbia conventional palletizers handle virtually any package type including trays (wrapped or unwrapped), shrink-only bundles, RPCs, Totes, tab-lock cases, milk crates and so much more. With Columbia's advanced Product Manager graphic-based HMI, our conventional palletizers offer unlimited pattern-forming capabilities and zero time — zero tool changeover. As an integrated systems solutions provider and home to the broadest palletizer product line of any conventional palletizer supplier, Columbia is sure to have a solution for all of your palletizing needs.
Free Science Of Palletizing Book


Request your free copy of The Science of Palletizing Book. The Science of Palletizing is a 72-page educational introduction to the basics of unit-load forming and is designed to familiarize you with the fundamentals of palletizing.